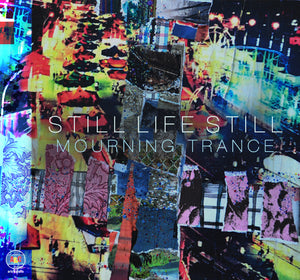 Mourning Trance is a record about loss and family, but also about coping and finding a way to enjoy life through all of the exhaustion. It's an album about waking up every morning, working eight hours, and still finding a way to celebrate surviving another day.

In Still Life Still's case, that way was the only one the band knows - writing and playing music with best friends.

The album was recorded and produced in Toronto by Alex Bonenfant (Crystal Castles, Metz) the result of that process is a weird, beautiful pop record, inspired by, and in honour of the brilliance and absurdity of real life. Those bittersweet experiences continue to be what drives the band and record.