Busty and the Bass - Forever Never Cares
For the Canadian-American soul-jazz collective Busty and the Bass, collaboration has always been at the forefront of their music. Formed at McGill University in Montreal over a decade ago, the group is now scattered across four North American cities from coast to coast. Yet, with a collaborative spirit at the heart of their third studio album, Forever Never Cares, the members have never been more connected.
BUY NOW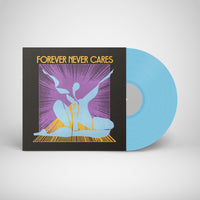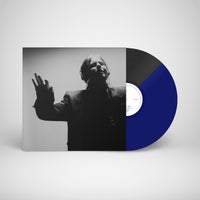 Haley Blais - Wisecrack
Haley Blais' forthcomingsophomore album effort Wisecrack is concerned with conscience, morality, and the superego. It's "bleak but true," as Haley puts it. "Am I a good person or not? Are we all doing okay? Am I a good daughter? Sister? Partner? Friend?" Haley's new album is more mature, confessional, focused, and darker than anything she has yet produced. The existential, everyday worries we all contain but rarely share are laid bare across 11 songs exquisitely performed with profundity, grace, and humor. All of Wisecrack is textured and wryly poetic, somewhere between childhood memory and the creation of a new self.
BUY NOW
Hannah Georgas - I'd Be Lying if I Said I Didn't Care
Hannah Georgas eleases her fifth studio album "I'd Be Lying If I Said I Didn't Care" on Aug 25, 2023. The new album sets itself apart as Georgas' first time producing herself along with partner Sean Sroka (Ten Kills The Pack). The album returns to so much of what makes Georgas' music special, her singular vocal style and her personal and relatable writing ring throughout this incredible collection of songs. The album features contributions from James McAlister on drums (one of Sufjan Steven's regular confidantes), Graham Walsh (whose synth and bass regularly peppers records by the likes of Holy Fuck and Metz), and Gabe Wax (Soccer Mommy's go-to collaborator, but has also worked with War on Drugs, Kurt Vile, and Spoon) who contributed his drum programming skills.
SHOP MUSIC & BUNDLES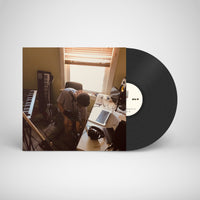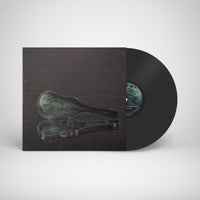 Hayden - Are We Good
Six years in the making with sixty plus songs in the running, Hayden's ninth record Are We Good is a crowning achievement in the born storyteller's loaded canon. The album posits Hayden, grizzled and peppered, by the pandemic or parenting, in an attic studio stand-off with writer's block. Written, produced, and mixed predominantly at Skyscraper National Park, the studio at the top of his Toronto home, a perfect combination of complex family life – Hayden and his wife are parents to a child with developmental disabilities – and the grinding halt of creative inertia forced Hayden further out of his comfort zone than ever before, taking the album off its ledge of unachievable perfection. Hayden reached out to Matt Berninger of The National, a friend and creative catalyst with whom he has traded ideas for years.
BUY NOW